Discover Deno for yourself!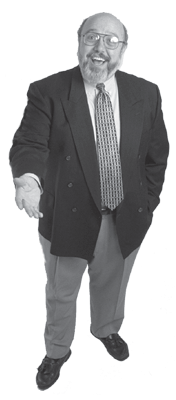 Deno Rousopoulos is a positive presenter of business management and motivational speeches and seminars. Nationally recognized as an expert on improving productivity through servant leadership. Deno will help your audience maximize their strengths to achieve both personal and professional success.
Deno blends a master's degree in public relations with his many years of management experience in higher education, non-profit, government, and corporate arenas. He uses an engaging speaking style filled with useful anecdotes to draw his audiences into a learning environment designed to stimulate positive thoughts and actions. Deno has presented hundreds of seminars that combine business principles with practical applications to thousands of enthusiastic audience members across the United States.
Discover Deno for yourself!